In 2015 we celebrated our 30th anniversary. The original partnership started by Donald Clark and John Farrell in 1985 is now run by the third generation of partners who continue to deliver high quality inspiring projects.
Over the years our reputation in the retail and education sectors has grown particularly strong
Farrell & Clark received its first civic trust commendation in 1987 for the design of offices in Francis Grove, Wimbledon and has consistently won a number of local, regional and national design awards notably including the Green Gown Award in 2006, a Hull Civic Trust award in 2008, the Leeds Architecture Award in 2009 the RICS Pro Yorkshire Sustainable Building award 2011, and a Greenbuild award in 2013.
Most recently, Farrell and Clark have been appointed by Harrogate Borough Council to develop sensitive proposals for new civic accommodation on its Knapping Mount site.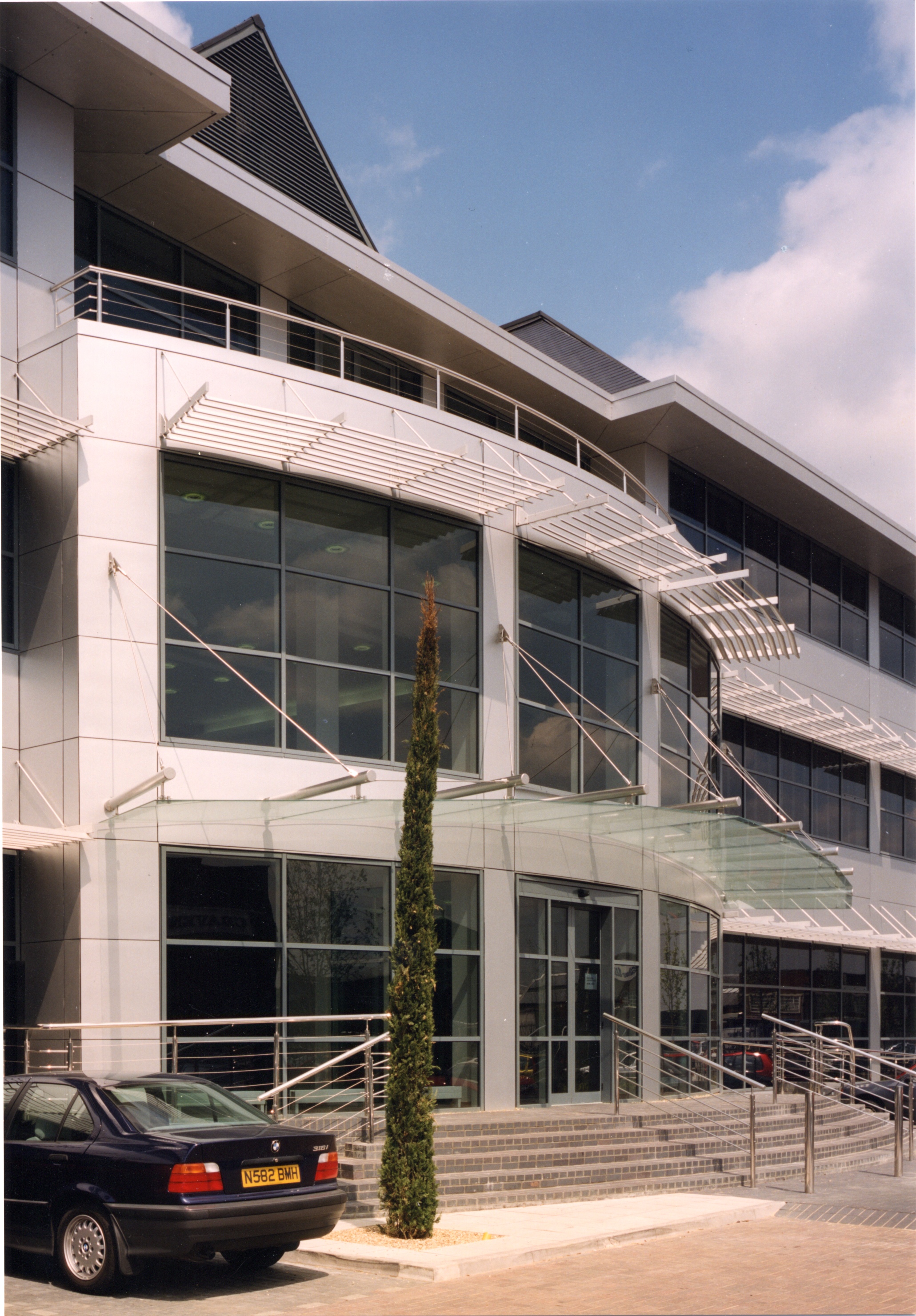 1989: Nokia offices, Camberley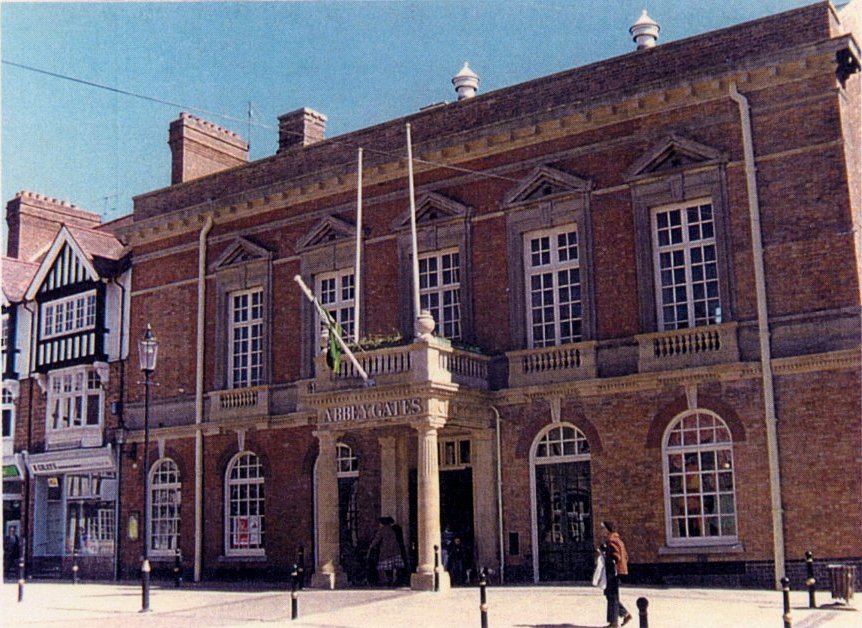 1991: Abbey Gates Shopping Centre, Evesham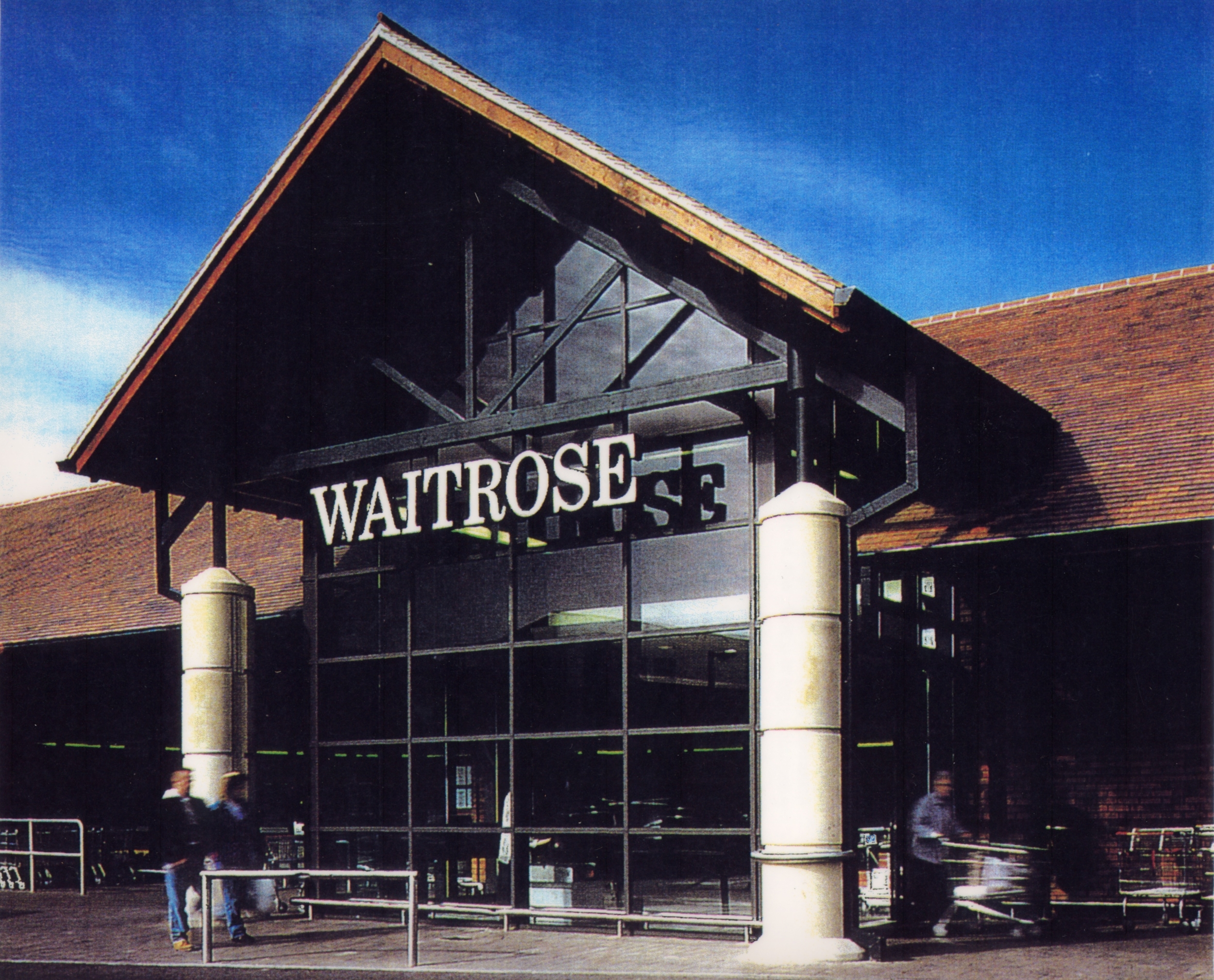 1993: Waitrose, Bishop Stortford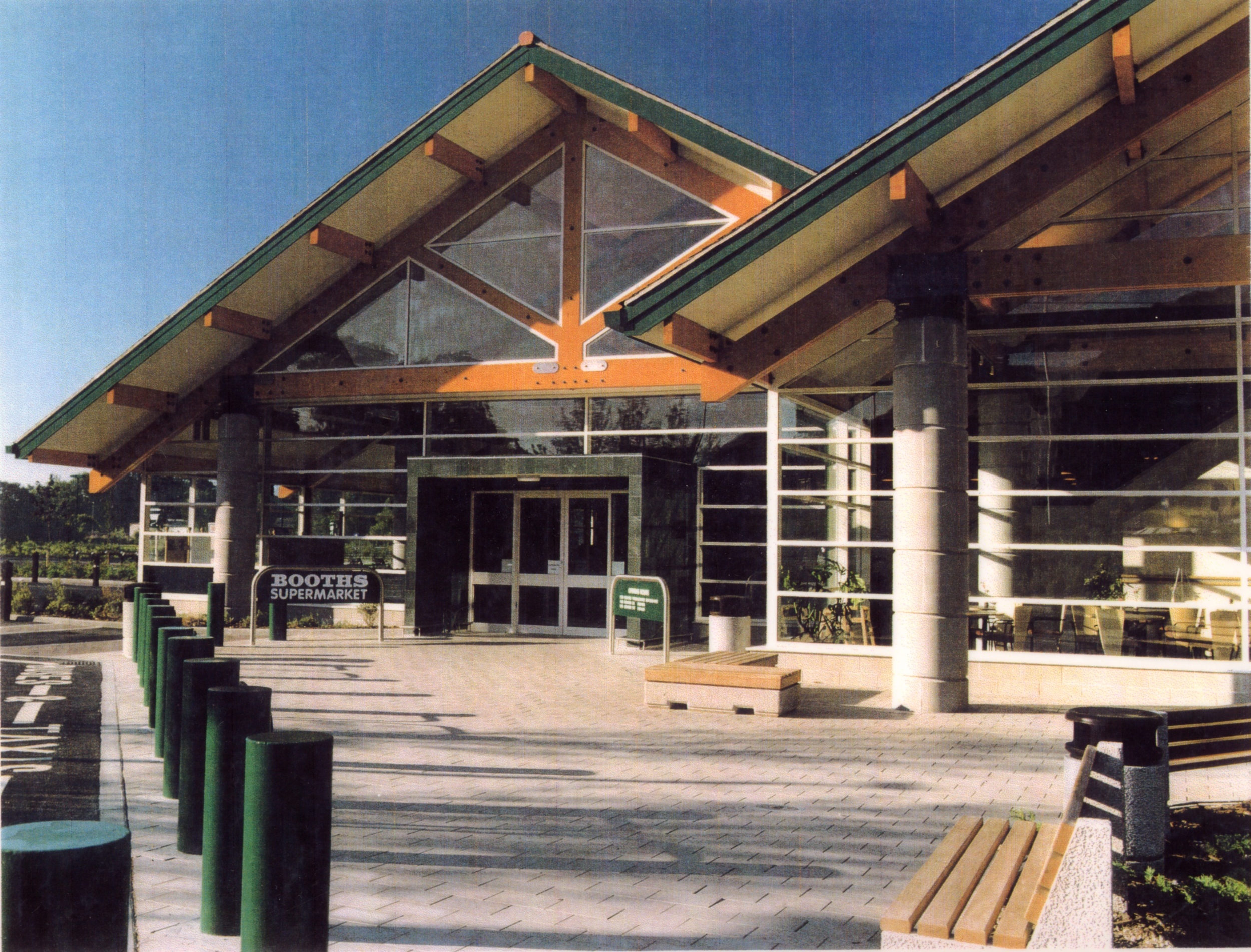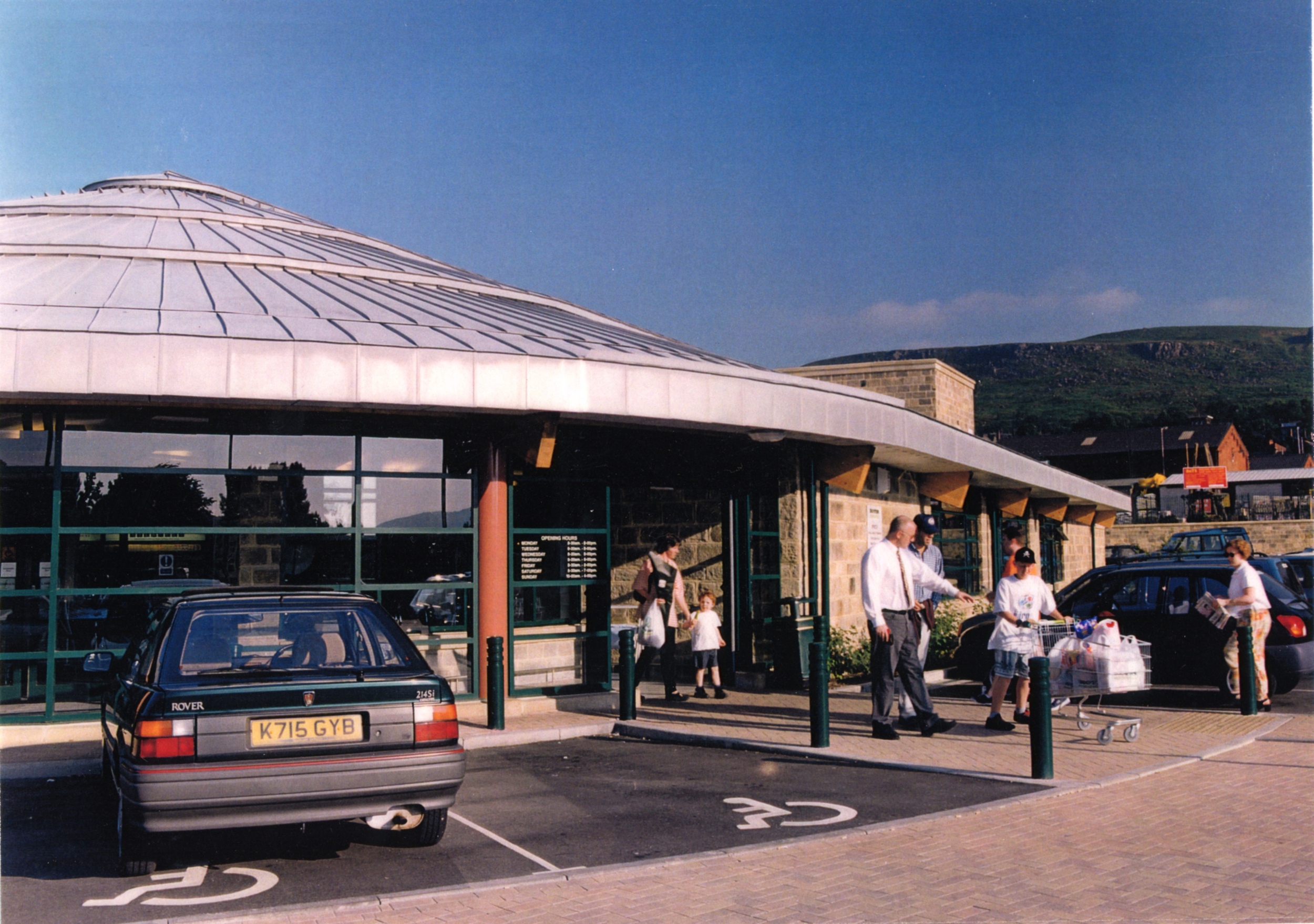 1997: Booths Foodstore, Ilkley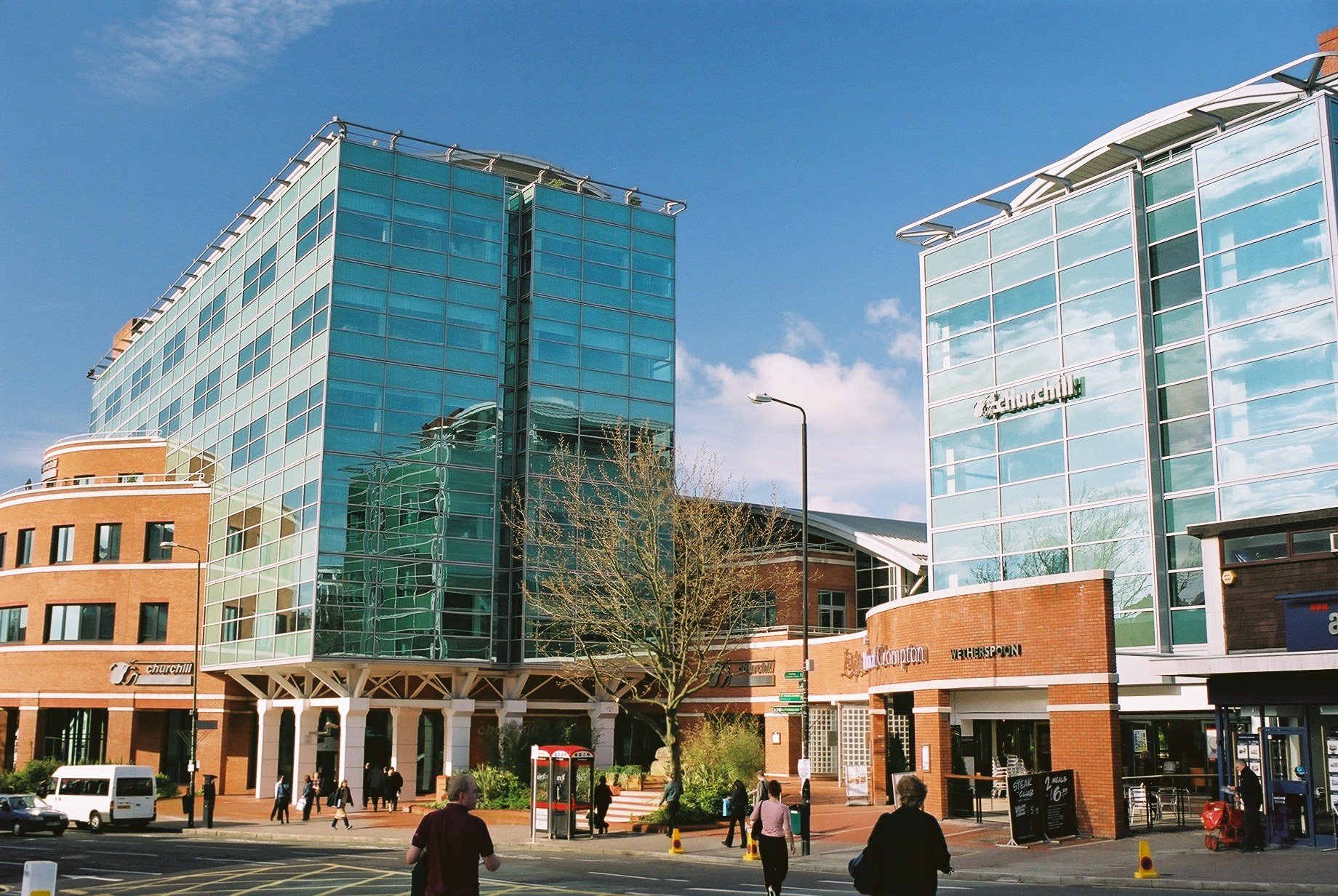 1999: Churchill Insurance HQ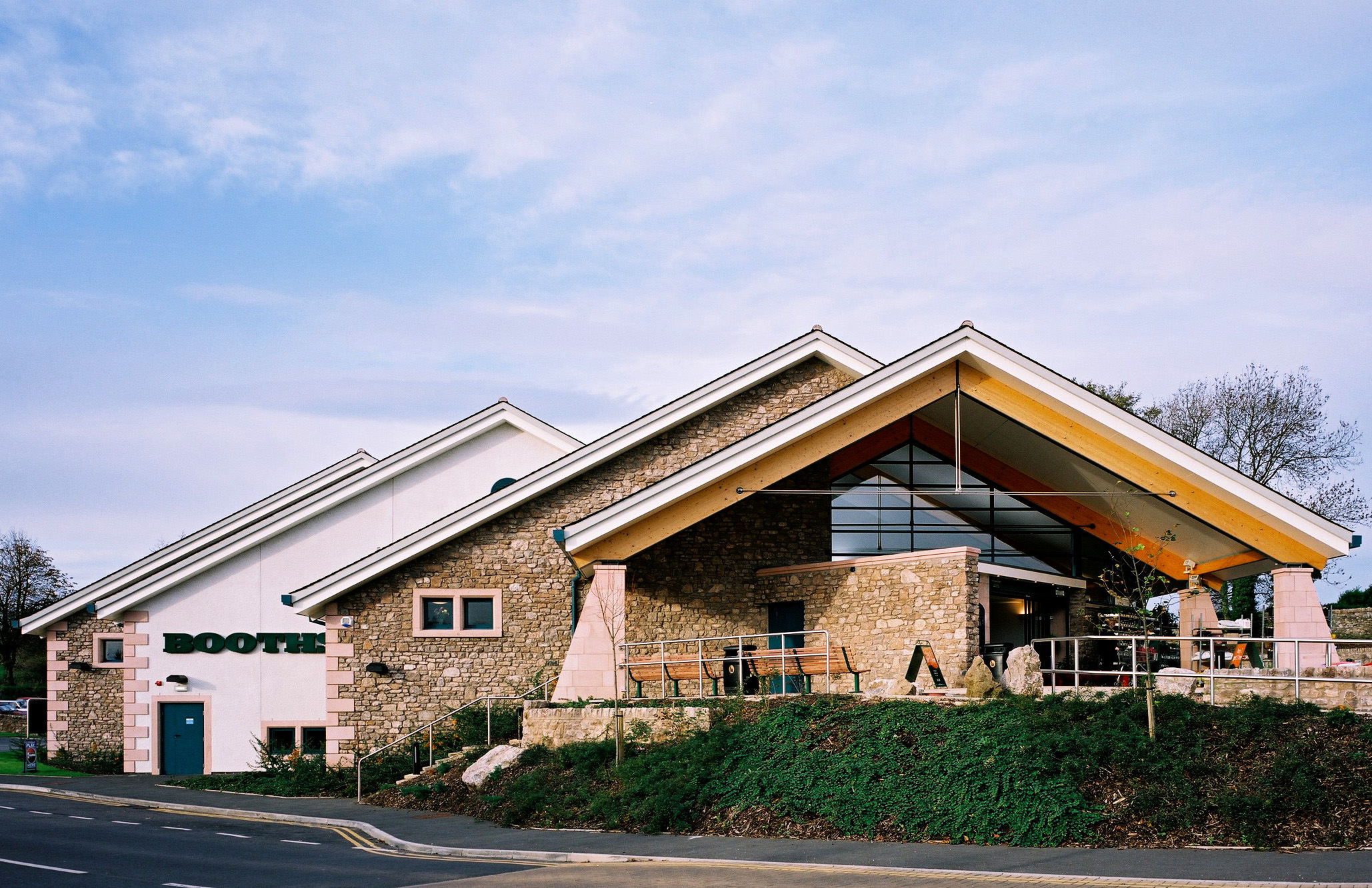 2000: Booths, Kirkby Lonsdale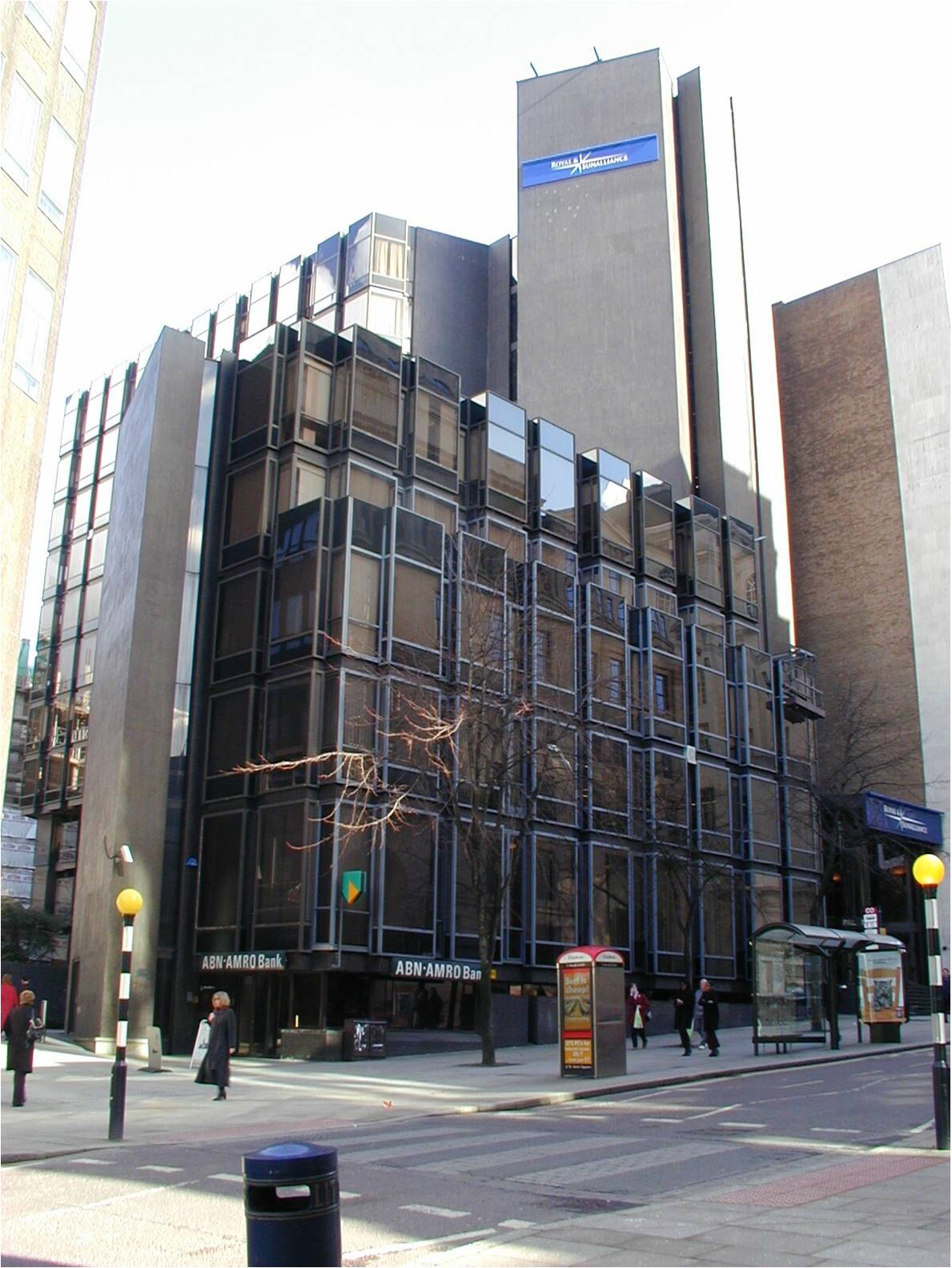 2003: Pall Mall Court, Manchester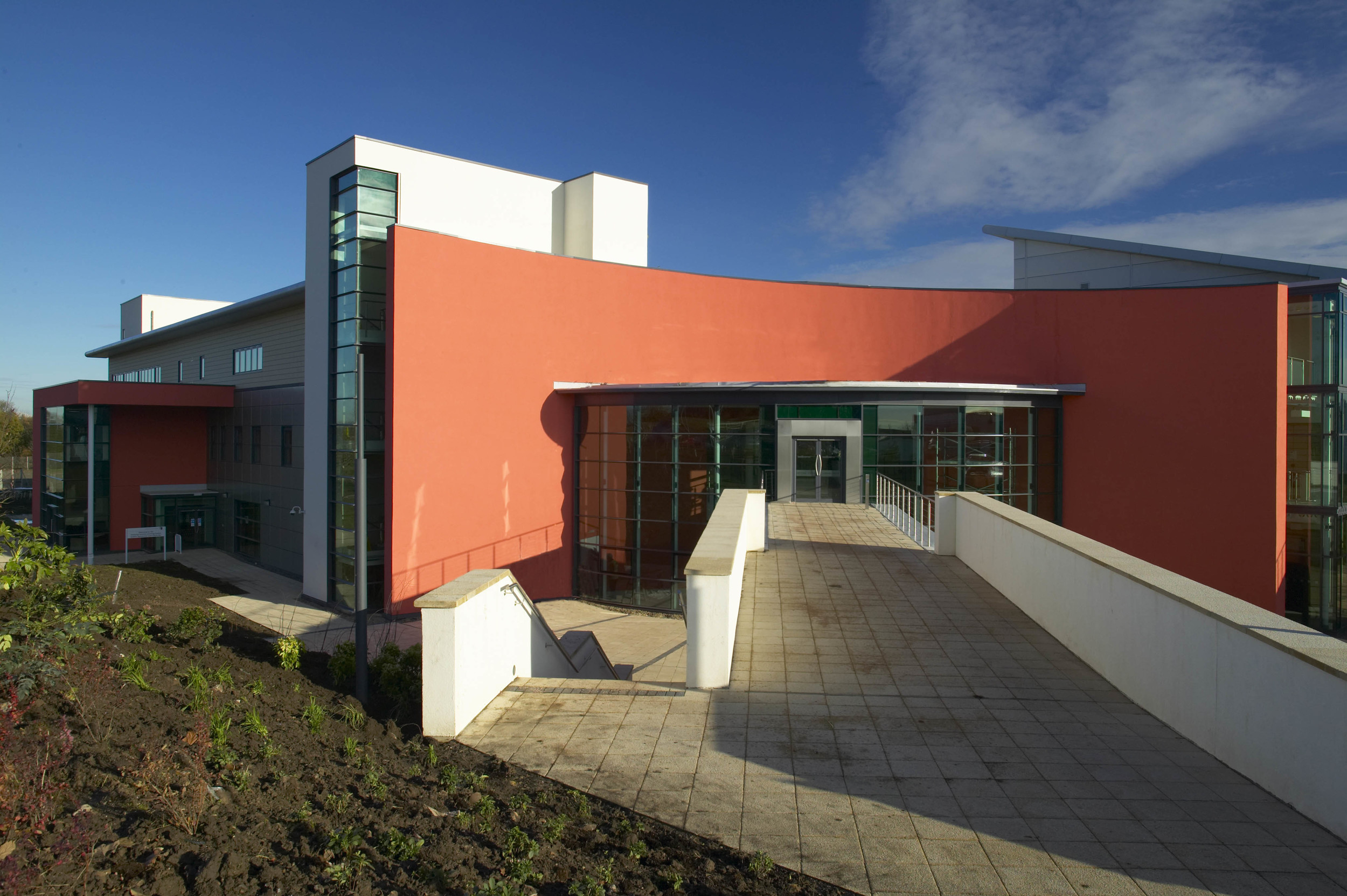 2005: National Science Learning Centre for the University of York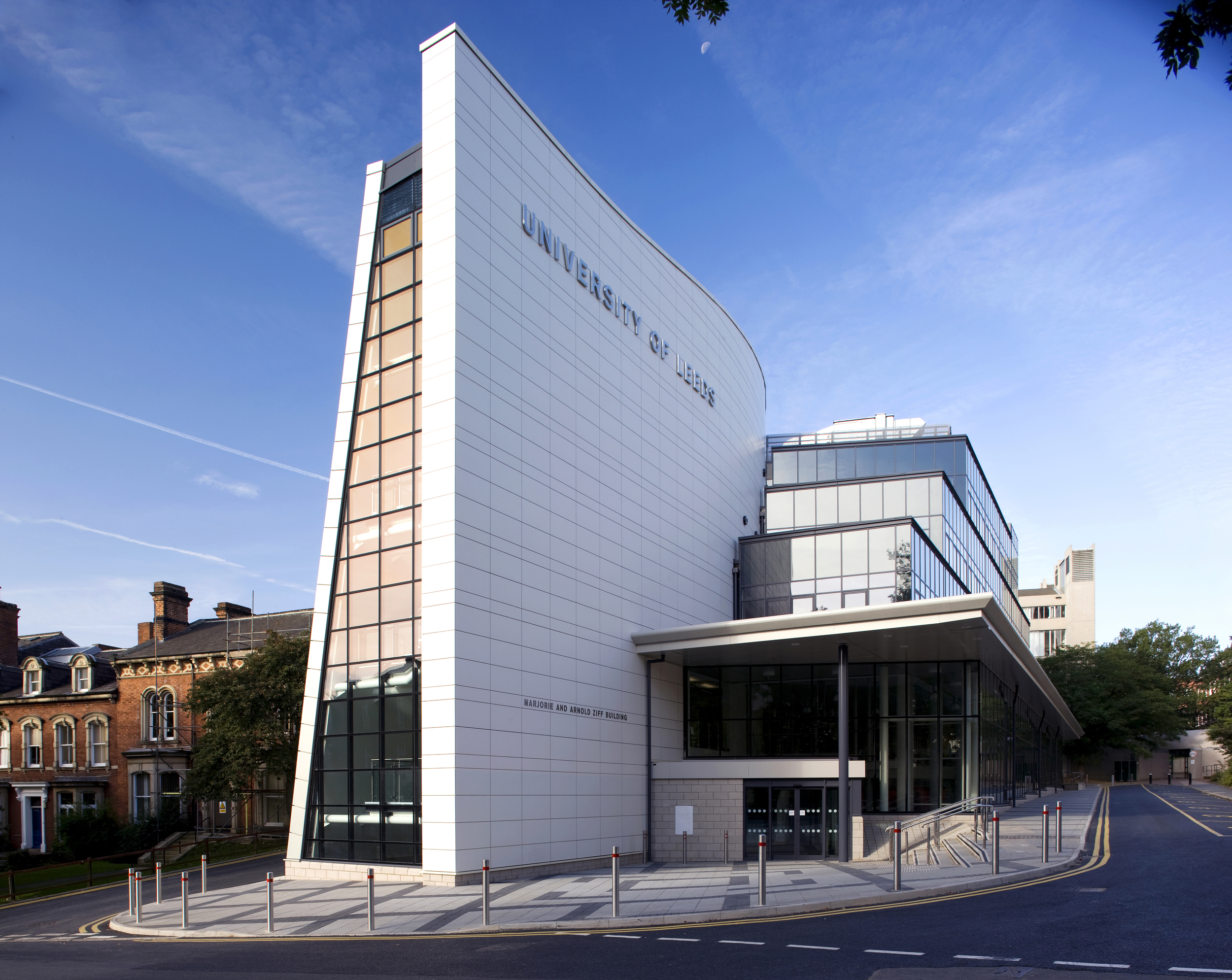 2008: Marjorie & Arnold Ziff Building for the University of Leeds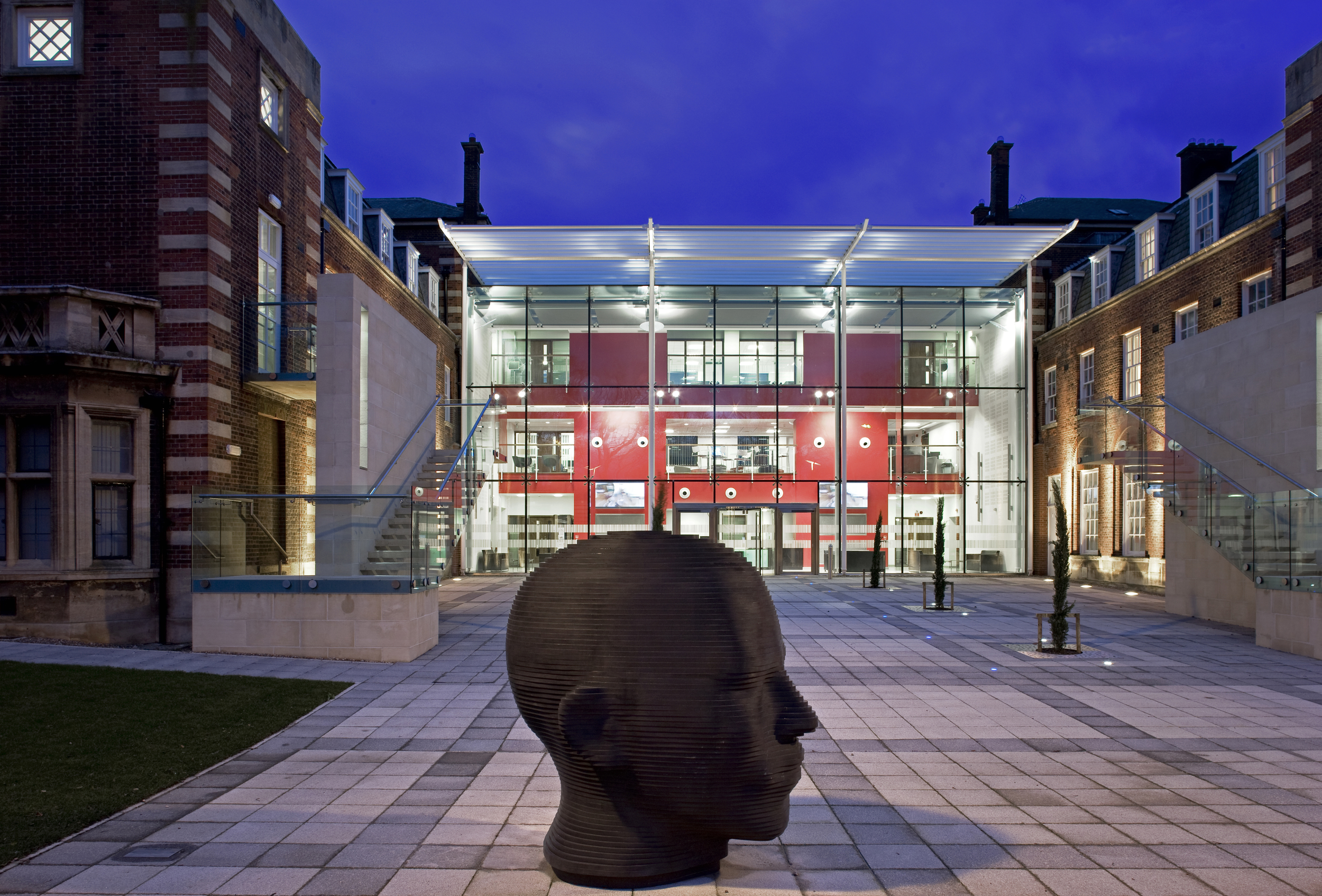 2008: Logistics Institute for the University of Hull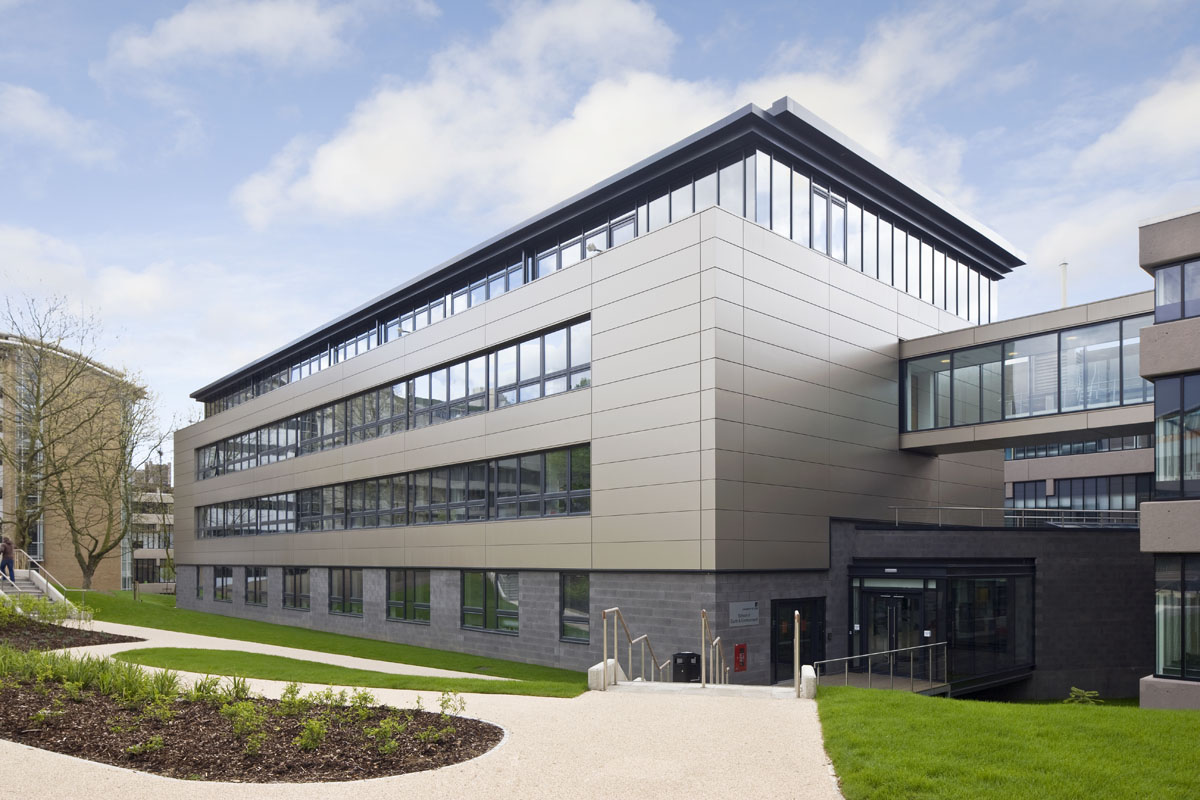 2009: Earth & Environment for theUniversity of Leeds
2010: Business School for the University of Huddersfield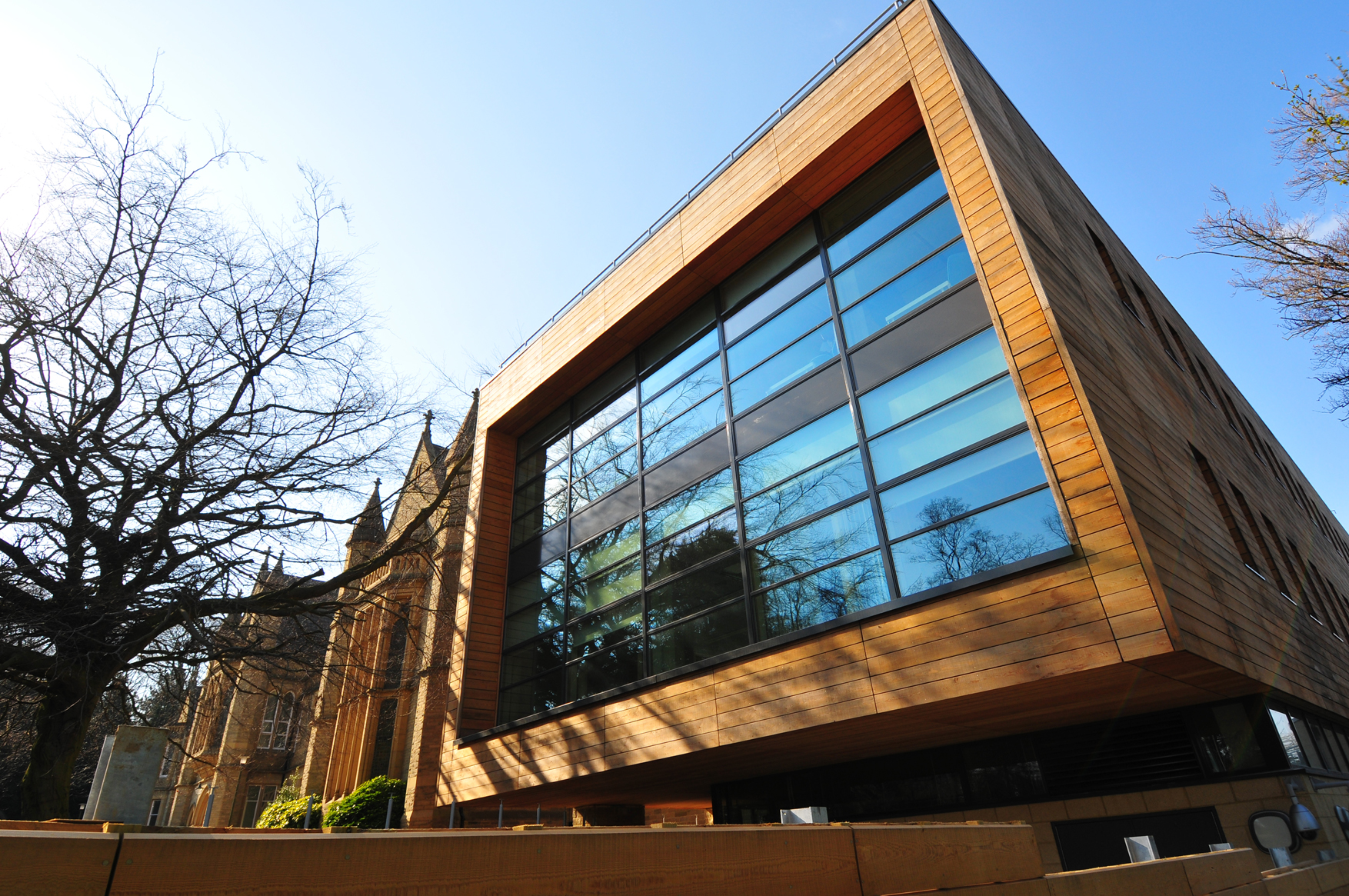 2010: School of Management for the University of Bradford
2014: Bright Building for the University of Bradford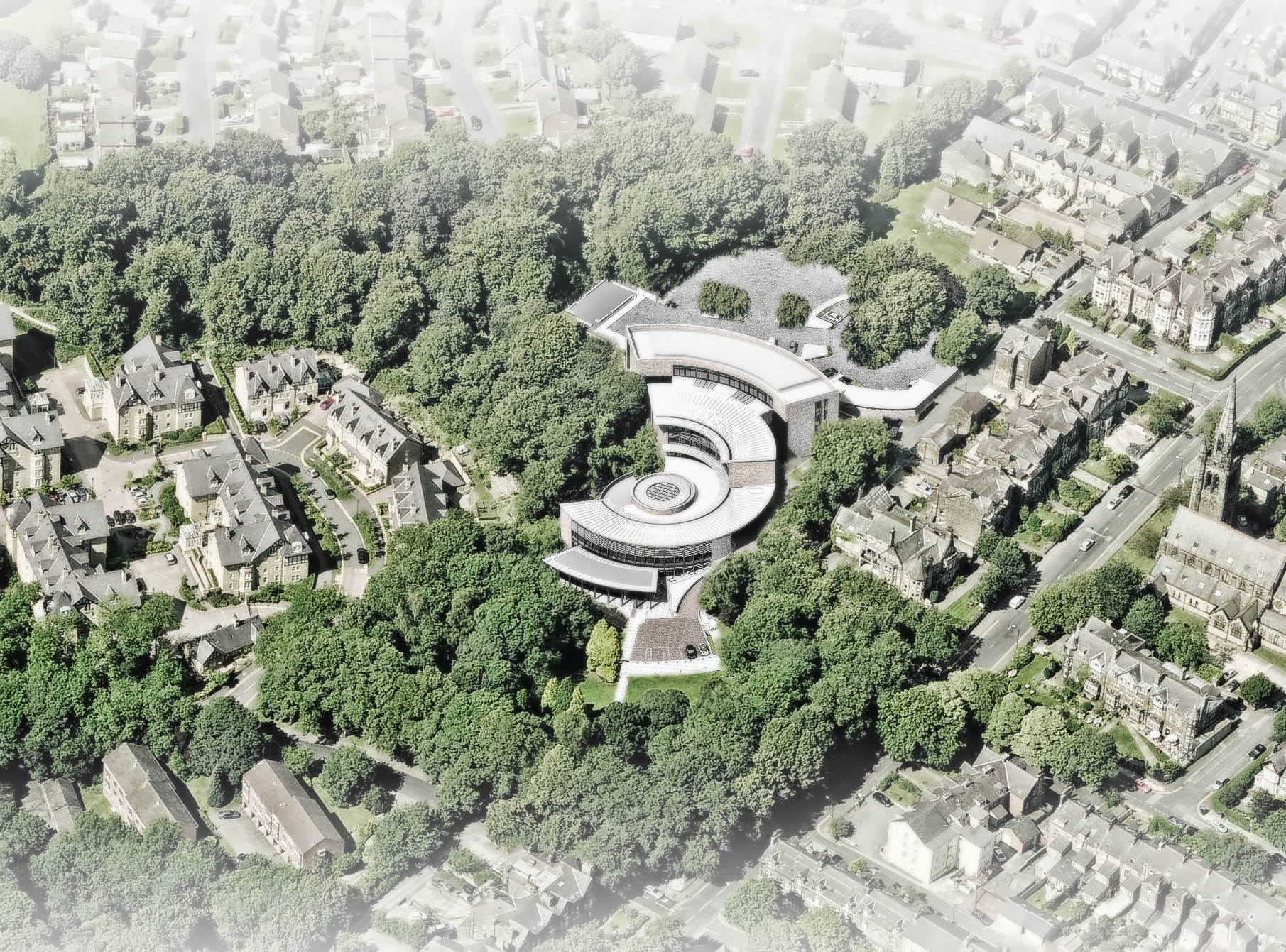 2016: Harrogate Borough Council Civic Headquarters