Our aim is to exceed our clients' expectations with buildings which are reliable, effective, sustainable and creative. Quality is at the heart of our service and design approach. We encourage the development of strong relationships with clients, other designers, practices and contractors, promoting, evolving, creating a team approach to delivering the best outcome possible.
All projects are carried out under the guidance and with the personal involvement of a partner, in keeping with our philosophy of delivering a quality service at all levels.
Our skilled teams of Architects, Technologists, Interior Designers, and Visualisers, enable us to deliver strong projects, meeting time, cost and aspirational targets.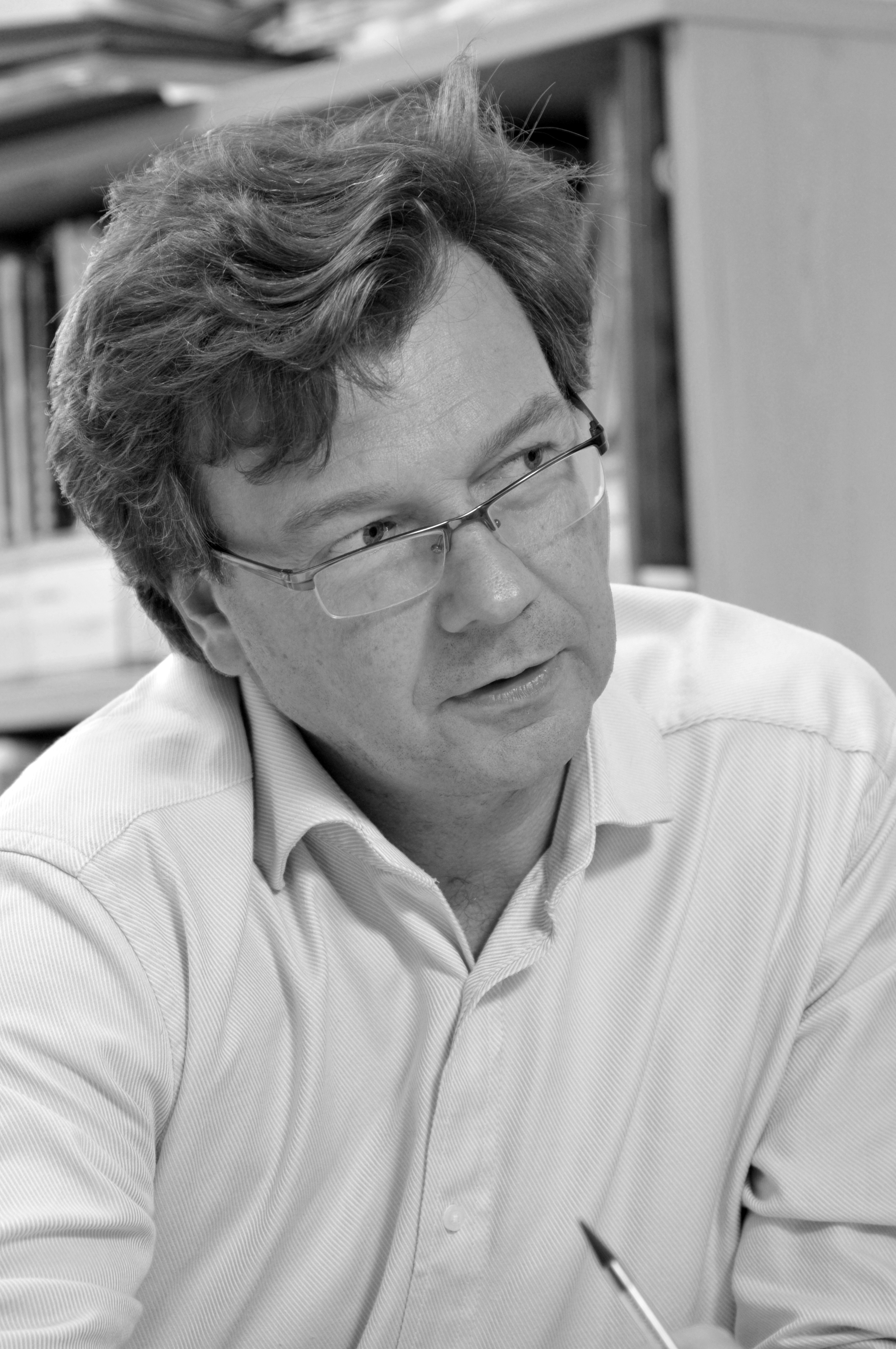 Paul Jagger - Partner
Chartered Architect with over 28 years post graduate experience in education, commercial and retail design on large complex projects. Paul specialises in education projects and has led large projects for the University of Leeds, Bradford, Manchester and the University of Hull. Paul has been responsible for the previous Sheffield Hallam Framework and projects.
Paul particularly has experienceworking with Building Users and Senior Managers in the education sector to challenge and review the way buildings are used to achieve rewarding and effective environments. Paul is passionate about delivering sustainable buildings and has won a number of national sustainability awards for successfully completed projects.
Richard Smith - Partner
Partner with over 30 years experience, working principally on Education and Retail projects. Duties and responsibilities have included working as a Project Partner, Senior Technical Manager and assuming the role of Project Architect on varying sizes of project.
In the Education sector Richard completed a £10.5m project for the School of Geography at the University of Leeds, comprising teaching spaces, laboratories, administrative accommodation, academic and research offices. The project involved alterations and refurbishment of a Grade II Listed Building.
Richard has also been working extensively on the School Expansion programme of works for City of Bradford Metropolitan Council, including new build and extensions / refurbishment of primary schools across the Bradford District.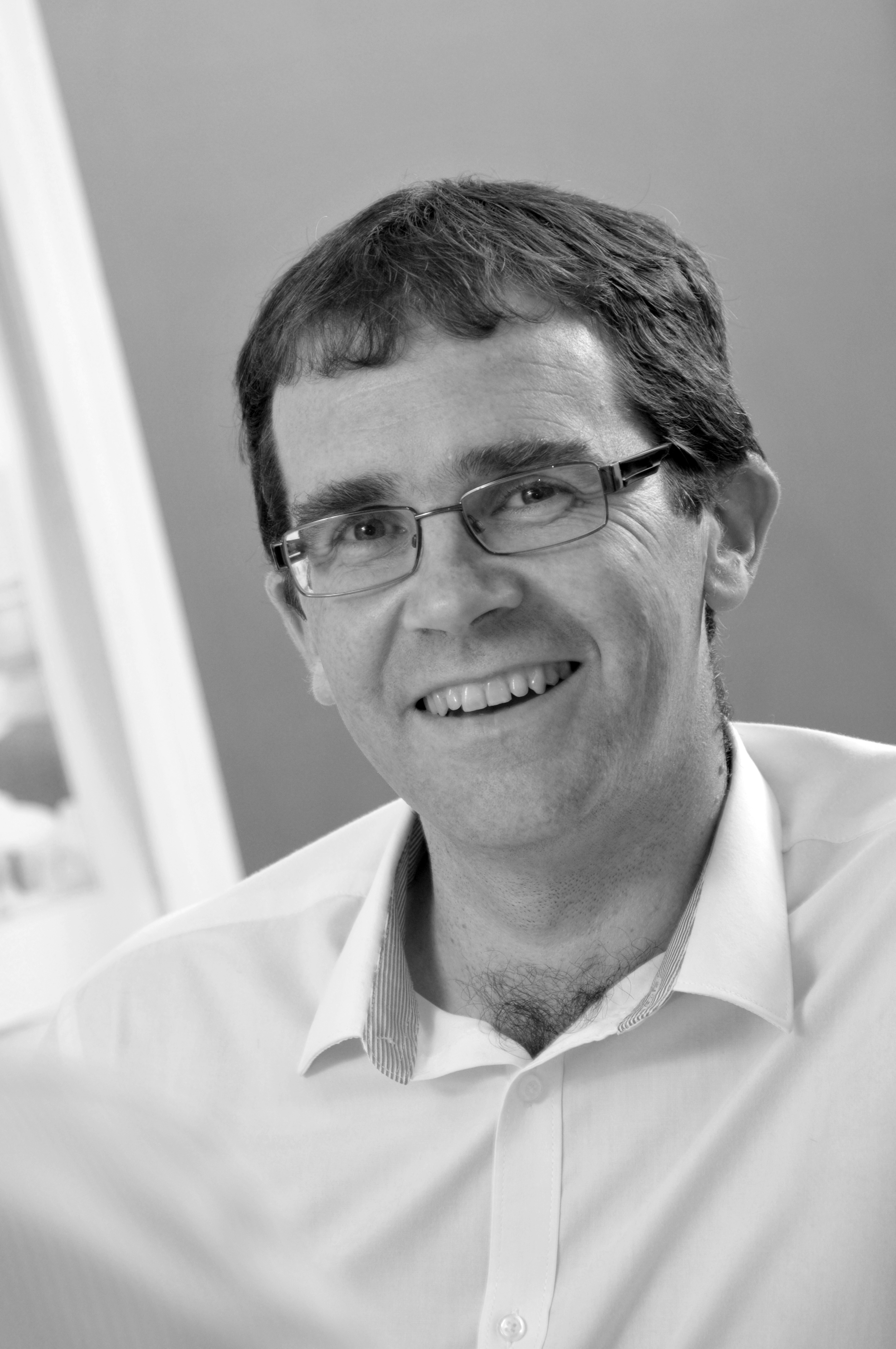 Nick Cooper - Partner
Nick became a Partner/Member at Farrell & Clark in 2009 and with over 22 years in the industry has a wealth of experience across various sectors. Since joining Farrell & Clark he has worked principally on Education, Commercial and Public Sector projects.
Nicks expertise is in the delivery of technically challenging buildings and features, both from design and performance lead perspectives. Maintaining the continuity of a concept through to construction in order to ensure strong design is not diluted by the process.
Nick has completed a number of major projects, he worked as Lead Architect on the new Business School at the University of Huddersfield and has also completed the £11.5M Marjorie and Arnold Ziff Building, on a prominent site adjacent to the main campus entrance at the University of Leeds.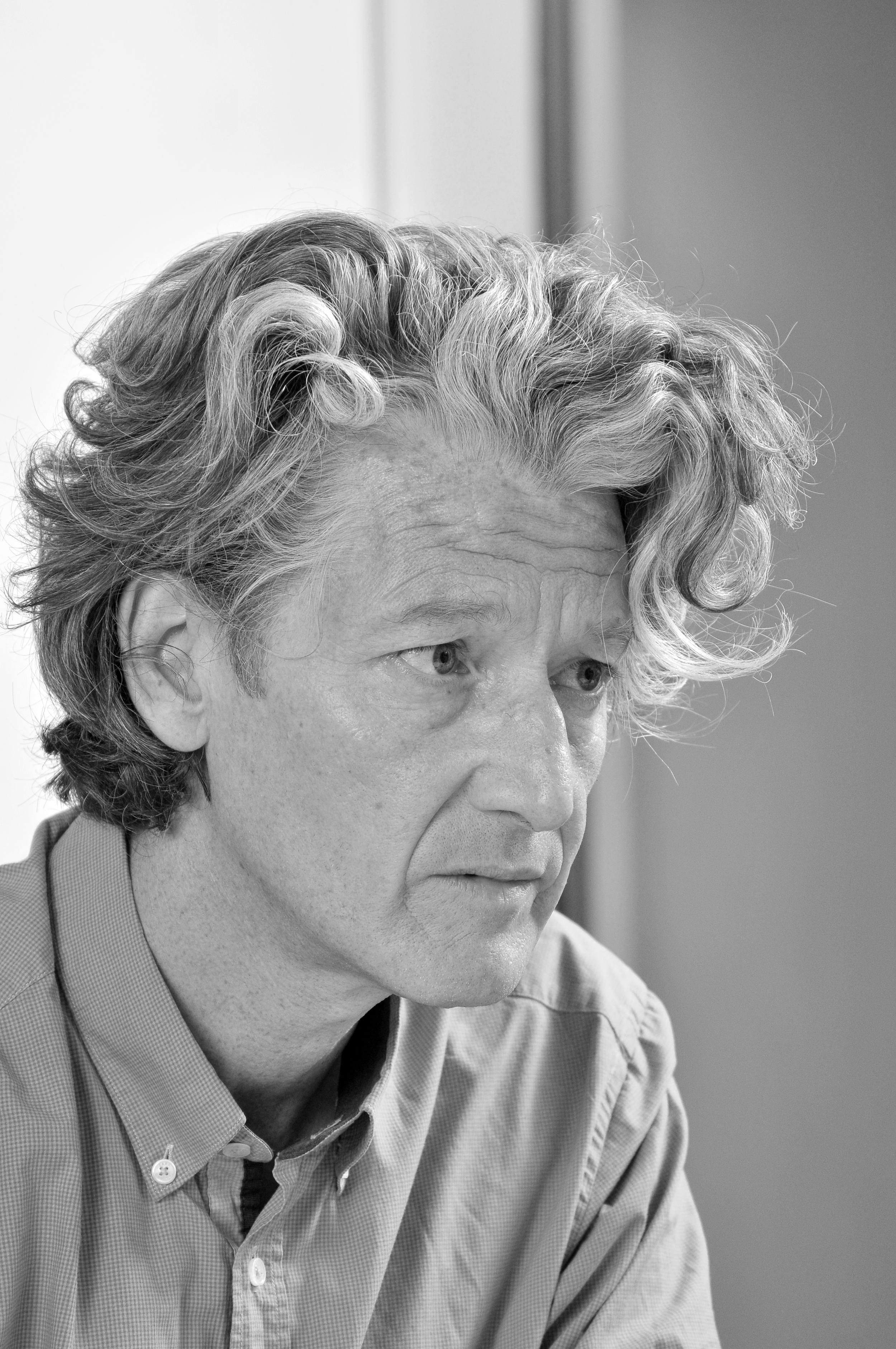 Gabriel McAtarsney - Partner
Gabriel became a Partner/Member at Farrell & Clark in 2009 and is the managing partner of Farrell & Clark's London office.
With over 20 years' experience principally in the Retail, Commercial and Public Sector, duties and responsibilities have included working as a Project Architect on varying sizes of project. Recent projects include a new-build Waitrose & John Lewis at Home store in Ipswich as well as developing the retailer's e-commerce programme.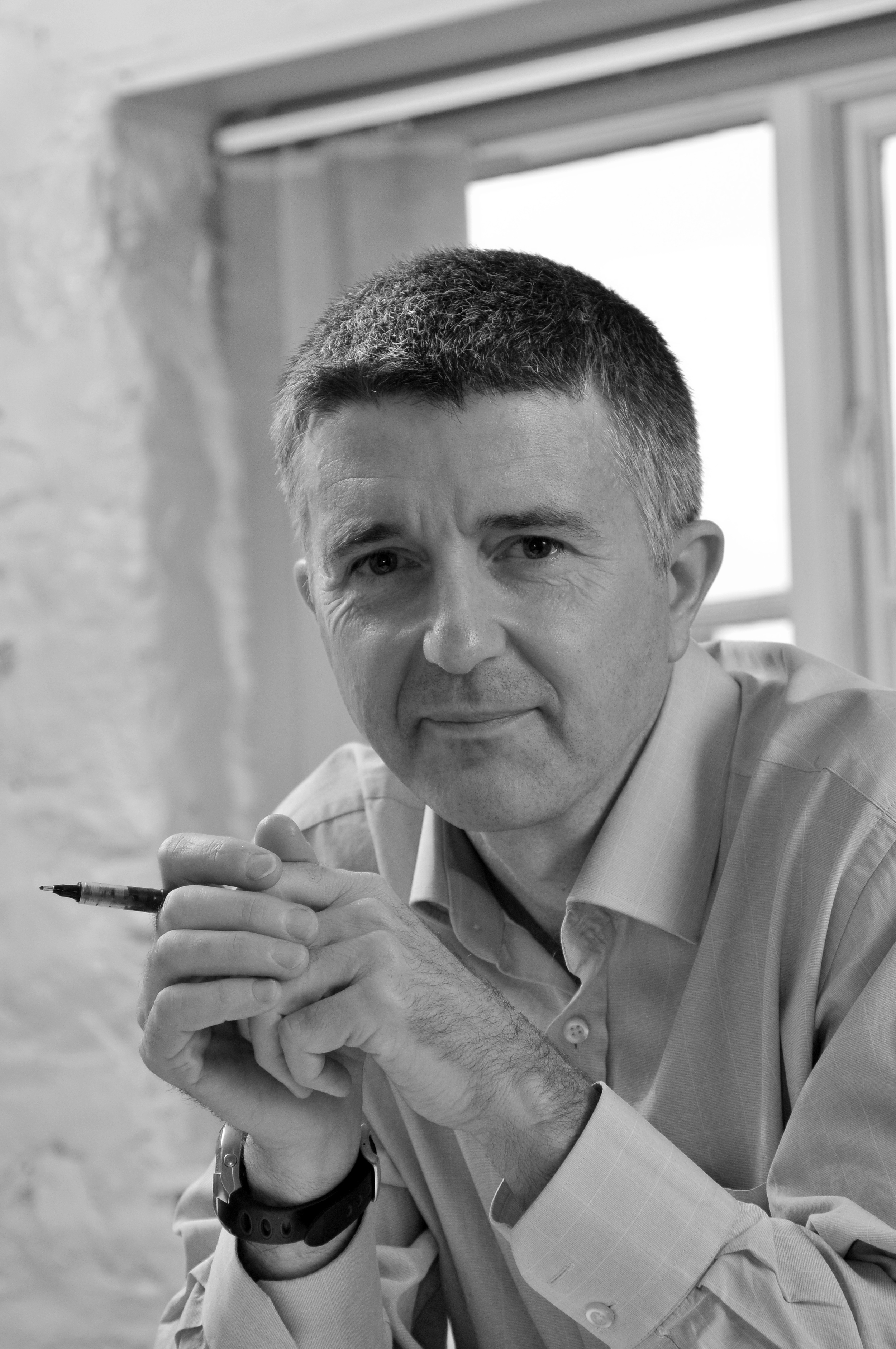 Ed Griffin - Partner
Practice Partner and Architect with over 20 years experience on both large and small Commercial, Retail and Public Sector Projects.
Ed has been responsible for a number of major commercial and retail projects including the delivery of a numerous Waitrose projects. Ed was recently responsible for the design and construction for one of the first Waitrose energy centres allowing the East Cowes store to be self sufficient for energy, power and cooling for much of the year.
Peter Stebbings - Associate
Peter is an Associate with over 30 years experience. Peter has completed a wide variety of projects, with particular emphasis on Education and Housing. Peter completed the award winning National Science Learning Centre at the University of York, being responsible for the day to day design development and project management. The NSLC incorporated various styles of teaching space from laboratories to lecture theatres, the latter was designed to be subdivided into two lecture spaces to permit the lower section to be an open space (seating retracted), but maintain the upper section to continue as a lecture theatre. Peter is involved with Leeds Trinity University where he recently completed various projects including 200 bed student accommodation and teaching spaces and has recently designed the conversion of the existing Students' Union Building into Lecture Theatres and teaching spaces.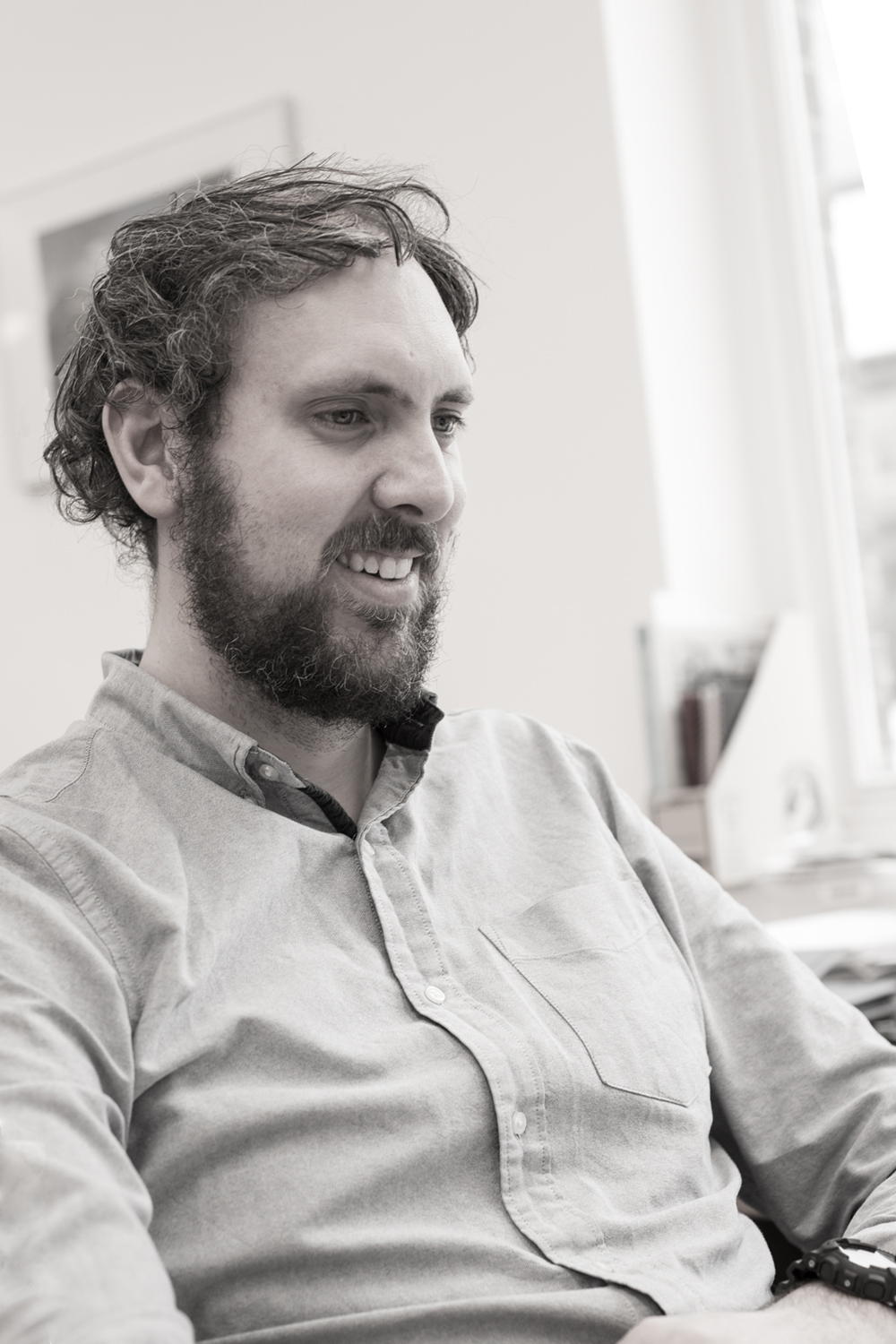 Geoff Ansell - Associate
Geoff studied at Birmingham School of Architecture, The Royal College of Art and Westminster University before becoming a qualified Architect in 2007. Since then he has continued to develop key Project Architect skills and been responsible for running a number of jobs in retail, office and residential sectors.
Geoff joined the London office of Farrell and Clark in 2012 and became an associate in 2015. He has continued to build on his previous experience and also develop relationships with key retail clients.
Geoff was responsible for delivering the Large Basingstoke Waitrose and John Lewis at Home fit out last year and is now looking at further retail and education projects.
Ian Whalley - Associate
Ian has worked for Farrell & Clark since 2005, he has developed an excellent knowledge in technical design and has recently completed working on the EDT (Engineering Design and Technology) Laboratories at the University of Bradford, forming flexible laboratories for the ever changing nature of teaching Engineering.
Ian has delivered new build and refurbishment projects and is excellent at working with both clients and contractors to deliver projects on time and to budget.
Arran Neale - Associate
Arran first studied architecture at Newcastle University and completed his studies at Leeds Metropolitan University. He has a keen interest in 2D and 3D computer aided design, as well graphics and presentations.
Arran has been Project Architect on a variety of commercial and education buildings including the major refurbishment and relocation for the School of Geography for the University of Leeds providing teaching, social and office accommodation.