Leeds £5m sports facility fit for Olympians – 'The Brownlee Centre'
April 2017 will see the opening of a new £5m University of Leeds sports project that will enhance cycling and triathlon facilities in the North of England.
The 1.6km (1 mile) outdoor cycling circuit is situated on the University's Bodington playing fields in North Leeds, it will be one of the largest in the country and the pavilion is to be named after its most successful alumni athletes, Olympic heroes Alistair and Jonny Brownlee, the development has been christened 'The Brownlee Centre'.
That's champion - RIBA Journal
The University of Bradford won the top accolade at this year's CIBSE Building Performance Awards for its ambitious efforts to transform its ageing estates infrastructure, reducing the carbon footprint by an impressive 35% over the past decade.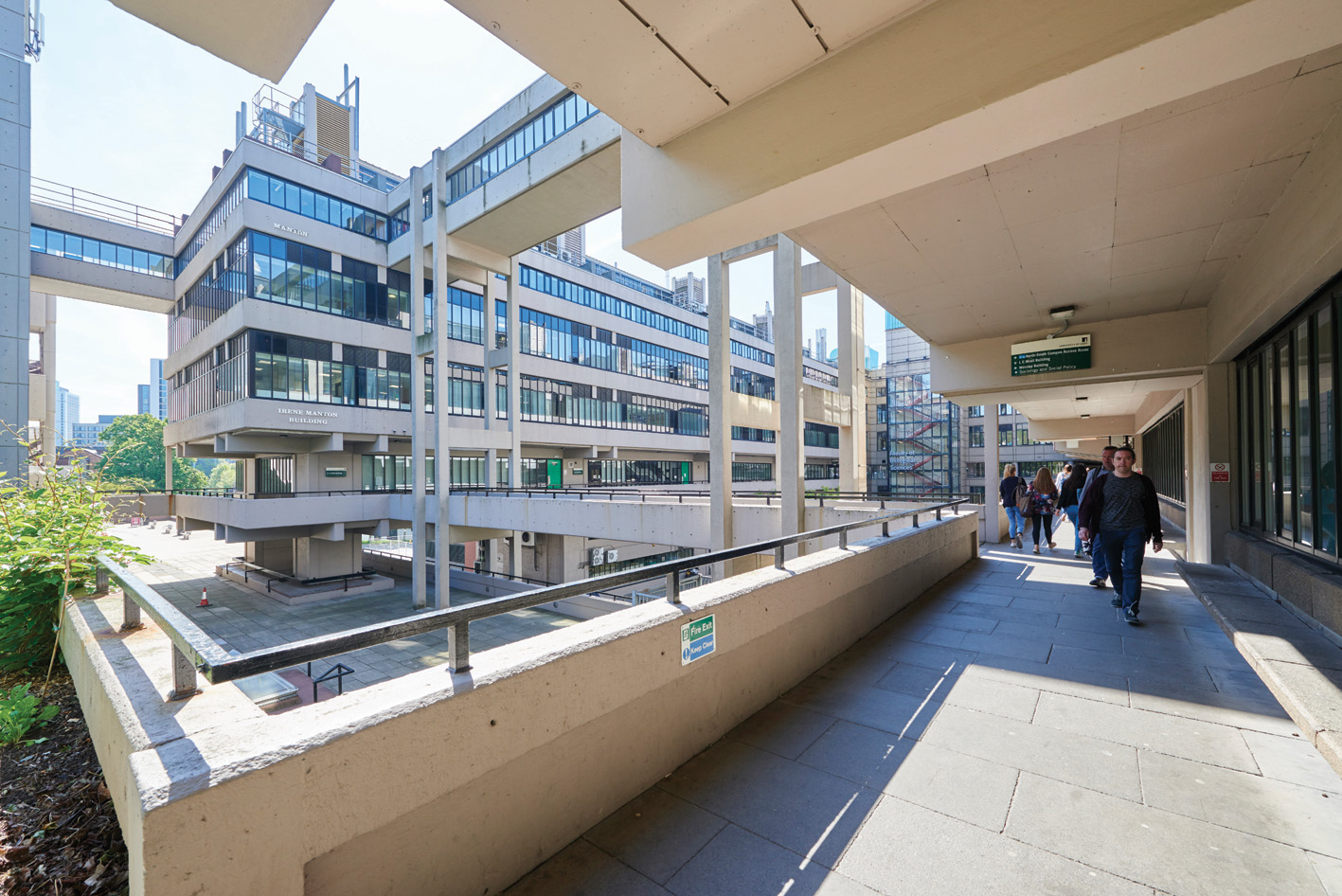 Brutalist Conflict - Architects choice magazine
Paul Jagger, Partner, and Helen Walker, Conservation Architect, Farrell and Clark, discuss the importance of recognising heritage and refurbishing listed 1960s 'Brutalist' buildings.